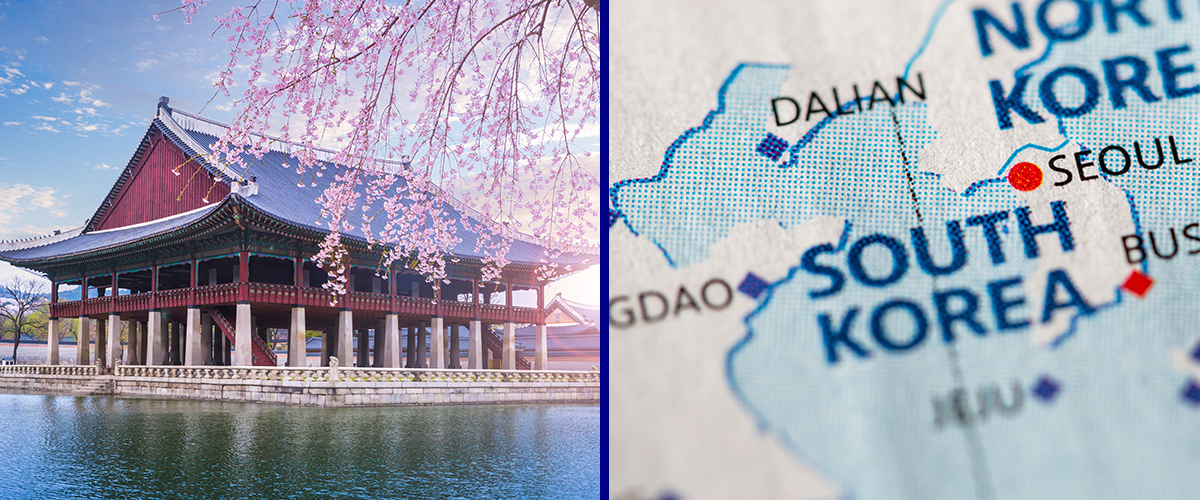 VONU is professional hair care line from S.Korea.
Land of the Morning Calm with its ancient culture and the richest nature has transformed the process of cosmetics development into real scientific art. Keeping the national traditions, enriched them with other countries experience, South Korea made incredible jump in science and research sphere.

VONU products are produced on the leading factory in S.Korea – SEWHA.
Since 1965 SEWHA Corporation develops not just hair care products, but perfect product. This fact is approved by numerous patents and quality certificates. VONU hair care lines are the most precious gifts from Korea for all over the world women.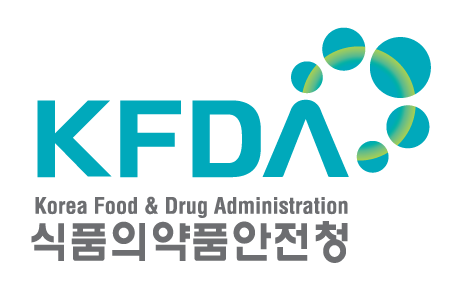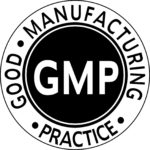 VONU key marks:
High quality natural ingredients
Production on one of the largest South Korea factory – SEWHA
The highest quality and modern technologies
Products high concentration makes them economical in use
Hair and scalp problems solution with natural ingredients
Retaining low price while keeping the high quality of the products
Professional approach to hair care
---
VONU hair care line is different from other Korean brands by flexibility to Russian and European clients needs; and difference from European and Russian products is high quality and rich formula, which is possible only with Korean production.